Kailash Homes
Near Kailash Garden, Thane, Kalyan, 421301, Maharashtra.
Rera Number : P51700020561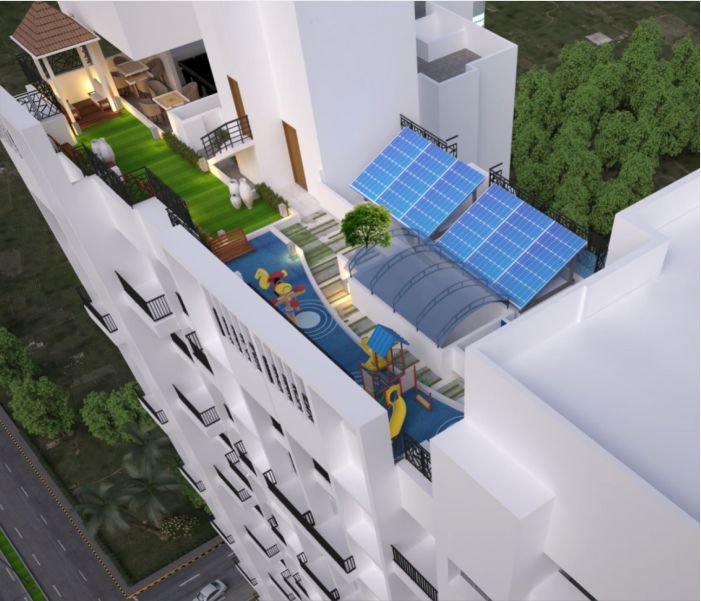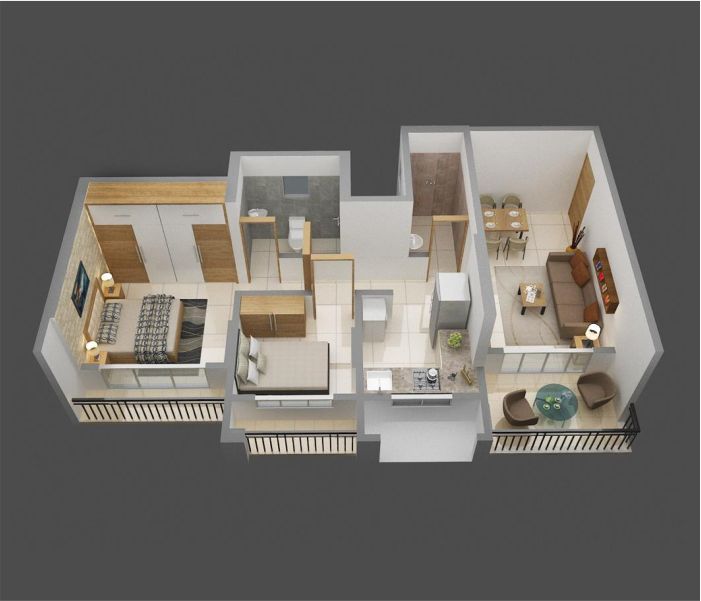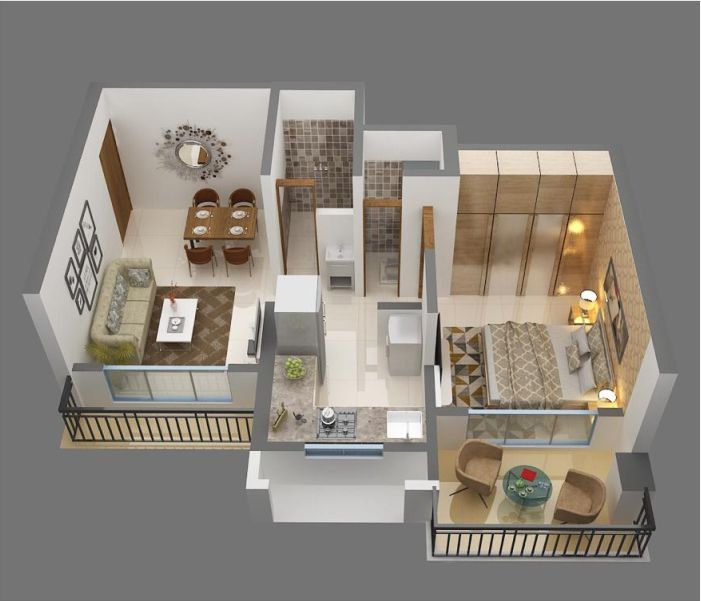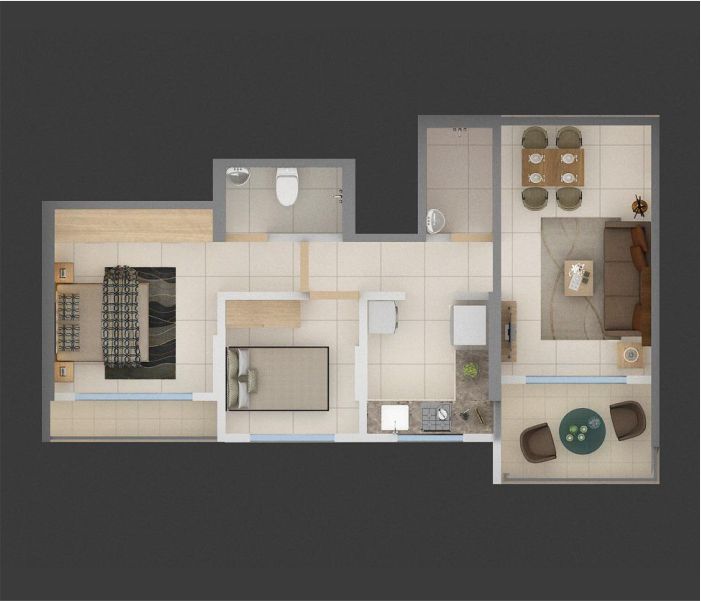 Description
SHREE LAXMI KAILASH HOMES KALYAN WEST LUXURY RESIDENTIAL PROJECT
Kailash Homes a RERA approved New Luxurious Project by Best Real Estate Developer Shree Laxmi Enterprises, the RERA NO. Is Maha Rera: P51700020561 with the carpet area of 32.79 Sq. mt and 46.54 Sq. mt, with 2 Sky Scrapping Towers the Kailash Homes is filled with Luxurious and Spacious 1 BHK, 2 BHK Flats for sale. And located at one of the prime locations in Kalyan just 15 minutes from the station. Kailash homes is one of its kind project in Kalyan with ample of facilities and modern indulgences. There are many reasons why buying an apartment in Kailash Homes is Proving it to be the best option to buy your dream home.
With Nearing Possession of the Project there are many things that are planted all over the apartments and all over the project, Kailash Homes is the Dream Home you've got dreamt for several years with the spacious rooms there are various other facilities that are everywhere the apartment from the paint that's used on walls to the floors that are utilized in the apartment. We also lookout of the hygiene of you and your family by using best sanitary ware. And not just that there are various facilities everywhere the project.
Show More
Why this Property?
Shivaji, Shankar Rao, Tilak, Gandhi, Parnaka, Dudhnaka, Durgadi Killa Area Road, Syndicate, Das Wadi, Karnik Road, Kala Talao and Baug Lane are the neighbouring areas of Kalyan West. Being an upcoming area of Mumbai, the locality offers affordable residential apartments, so there's an increasing demand for residential properties in Kalyan West.
Kalyan West is served by a strong bus company of Kalyan-Dombivli Municipal Transport (KDMT), operated by the Kalyan-Dombivli Municipal Corporation. The railways also provide non-stop connectivity to commuters. The local trains running from Mumbai-Karjat and Mumbai-Kasara undergo Kalyan West. The proposed central-harbour and central-western lines, once completed, will connect Kalyan West to all the parts of Mumbai.
Kalyan West has many reputed schools and hospitals. It also has Railway hospital for the railway employees posted and living within the area. It also has two famous shopping malls Sarvoday Mall and Eternity Mall.
There are many future plans that are estimated to change the face of kalyan and that includes project like Upcoming metro line and for road transportation there is ring road planned to make the transportation quicker.
Show More
Key Features
Just like the Apartment there are many indulgences all over the project for everyone from the kids to the elders everyone can have the time of their life.
As you enter there is a Decorative Entrance Lobby with great ambiance and design.
Kids play area a safe area for kids to play on the terrace.
CCTV camera surveillance are on Entry gate, exit gate, and on ground lobby providing maximum security
Gymnasium filled with world-class equipment on the 15th floor.
High speed Lifts
Car Parking
24Hr Backup Electricity
Security
Covered Parking
Fire Fighting System to avoid any major accidents.
Show More
Get in touch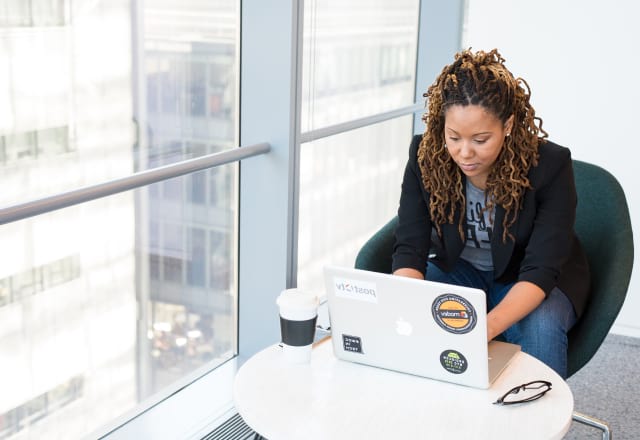 Address
Near Kailash Garden, Thane, Kalyan, 421301, Maharashtra
Phone
Whatsapp